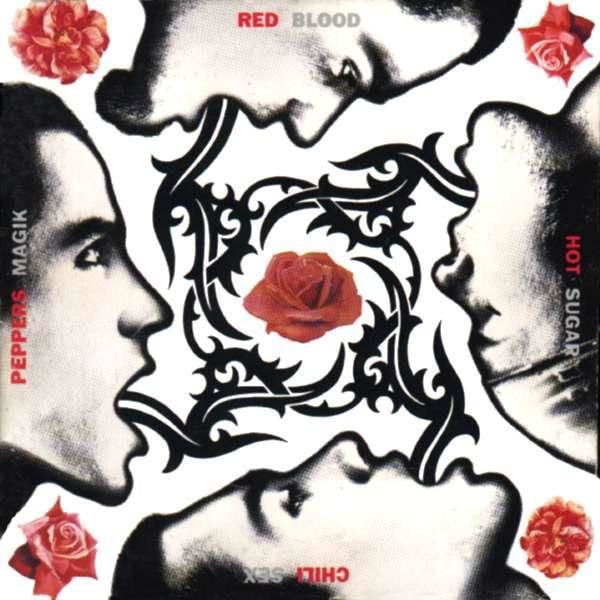 Han esdevingut un grup odiós, comercial i previsible com Aerosmith. Però hi va haver un temps en què els
Red Hot Chili Peppers
eren un grup que fusionava amb gran encert el rock clàssic de bandes com Led Zeppelin o The Who, amb el funk dels setanta de Parliament i Funkadelic, i creava una música fresca, espontània, agressiva i optimista alhora.
Després d'un parell de discos acceptables, l'any 1991 van tenir l'encert de demanar a
Rick Rubin
que els produís el seu proper disc. Es van instal·lar a
una vella mansió de Los Angeles
on van crear l'ambient propici per a enregistrar un dels discos clau dels darrers decennis. Allà van fer
Blood Sugar Sex Magik
. Existeix un documental sobre aquelles sessions:
Funky Monks
.
L'any 91, just acabats els anys 80 amb els seus sintetitzadors, efectes, filtres, samplers i reverbs, el so cru i honest de gravacions com Blood Sugar Sex Magik van ser un cop d'aire fresc molt necessari per al panorama del rock.
Però mai més els Peppers han assolit aquell nivell de creativitat, ni amb Frusciante ni amb Navarro. Ara estan a punt de publicar nou disc, I'm with You, que esperem que sigui molt millor que els seus predecessors. Jo, però, no en tinc gaires esperances.