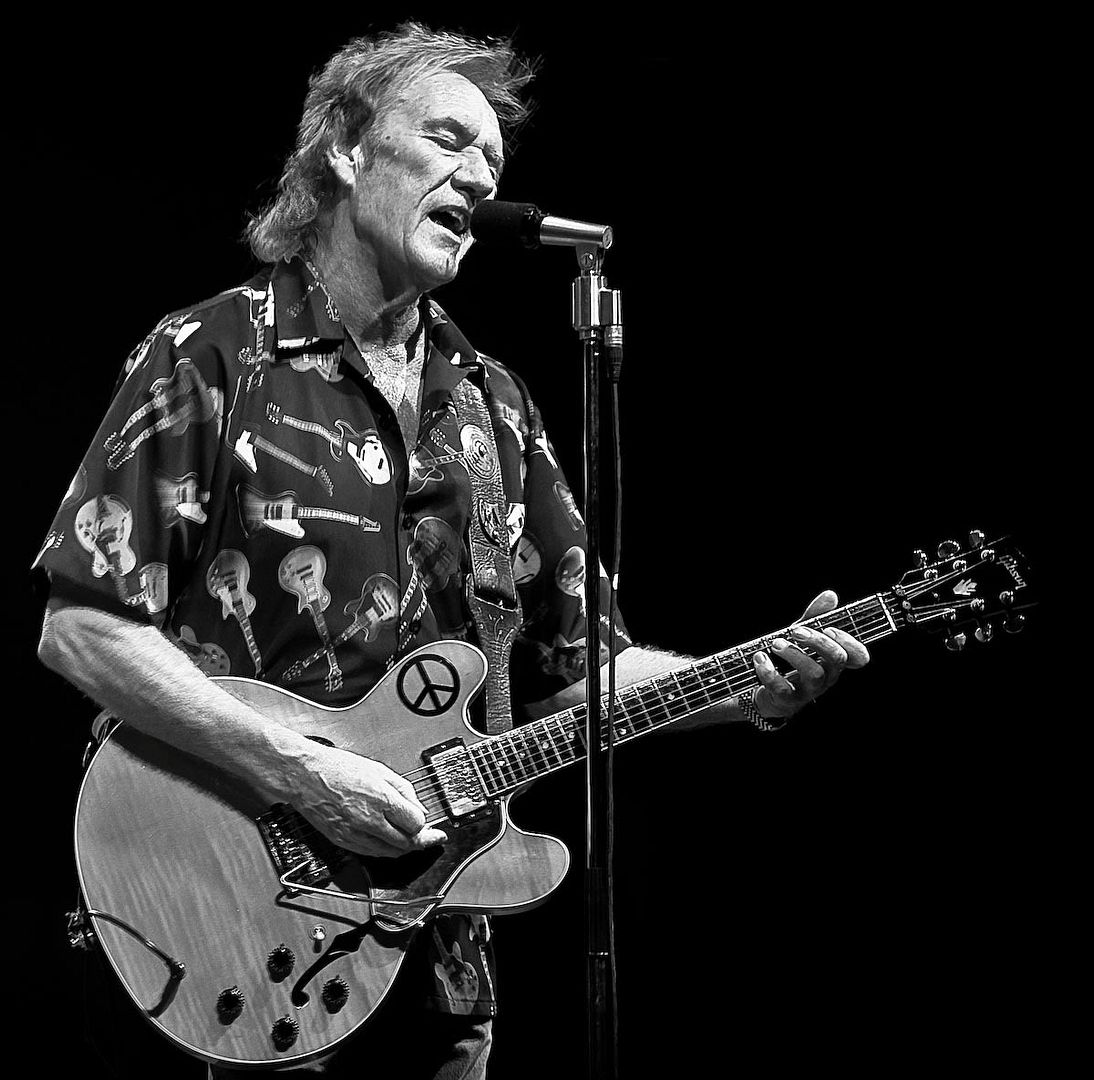 Sempre et sap greu que mori un músic que t'agrada, però hi ha certs músics que els arribes a estimar d'una manera semblant a com s'estima un amic. Perquè en certa manera els coneixes, perquè has seguit la seva trajectòria, perquè els has acompanyat en els seus moments de pena i de glòria. Alvin Lee era un d'aquells músics. Avui he sabut
la notícia de la seva mort
, conseqüència de les complicacions sorgides durant una operació mèdica rutinària, segons un comunicat penjat per la seva família
a la web del músic
.
Per als qui no el coneguin, Alvin Lee era el guitarrista i cantant de
Ten Years After
, un dels grans grups de rock clàssic dels anys 70, amb una forta arrel de blues. Guitarristes de blues n'hi ha molts. I bons. Però només uns pocs elegits tenen veritable talent. Màgia. Alvin Lee és un d'aquells que quan sents durant uns segons la seva guitarra l'identifiques immediatament.
Molts grups clàssics tenen el seu estigma, una creu pesada que han d'arrosegar tota la vida, per bé i per mal. Led Zeppelin tenen una cançó, Stairway To Heaven. Deep Purple tenen un disc en directe: Made In Japan. Ten Years After tenien una actuació: Woodstock. Però el cert és que això no representava gaire problema per a Alvin Lee: per sort es va conservar en molt bona forma i encara actualment era capaç d'oferir concerts incendiaris.
Alvin Lee va viure durant uns anys a Castelldefels (jo més d'una vegada havia passejat pels carrers d'aquesta localitat amb la remota esperança de trobar-me'l). Fruit d'aquella època va ser la seva
participació a un disc de Los Suaves
(!).
Sempre recordaré la gira de reunió que van fer Ten Years After presentant el disc
About Time
(1989): van venir a Barcelona i la sala Zeleste (actual Razzmatazz) estava a rebentar. Concert impecable. No Woodstock, millor. Un so impressionant (la claredat dels instruments), una execució vibrant. L'any següent, sense haver publicat cap nou disc, van tornar a venir! Mateixa sala, ple absolut, concert de somni. El pòster d'aquella segona nit segueix sent una de les meves possessions més estimades.
La seva carrera als darrers anys havia estat irregular. Recordo el disc Alvin Lee in Tennessee (2004), on l'acompanyaven els mítics músics d'Elvis: Scotty Moore (guitarra) i D.J. Fontana (bateria). Poca conya.
Alvin Lee és autor de grans cançons però a mi sempre m'ha agradat especialment un dels seus blusos, "Slow Blues in C" (del que
ja n'he parlat en aquest blog
). Amb Illinois Central l'hem tocat a cada concert des de l'any 2001. L'últim cop va ser dissabte passat. No deixarem de fer-ho.
Amb Alvin Lee perdem no només un dels grans músics de l'era daurada del rock i un excepcional guitarrista. Perdem també la possibilitat d'una nova reunió amb els seus companys de Ten Years After.
Si no coneixeu Ten Years After i em permeteu la recomanació, sentiu aquests dos directes: el mític
Recorded Live
(1972) i un altre que és igualment bo, aparegut fa pocs anys:
Live at the Fillmore East 1970
.